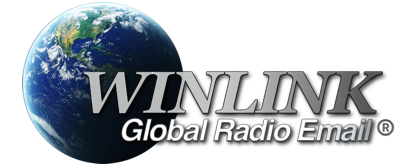 The packet Winlink node in Henderson has permanently changed frequencies. The node, designated W5CWT-10, has moved from it's original frequency of 145.07 MHz to it's
new frequency at 145.01 MHz.
The change was made to help strengthen a growing network of packet stations in East Texas. The node is can now be used as a digipeater to connect to others stations, including the N9JN-10 Winlink Node in Tyler.
To use the Henderson station as a digipeater, simply specify it as W5CWT-7. The node is located in the OEM building in downtown with the antenna approximately 40 feet in the air.